Many adventurous guests love experiencing Africa and African Bush Camps as solo travellers.  
See our Solo Safari Special here.
1. Guides & Staff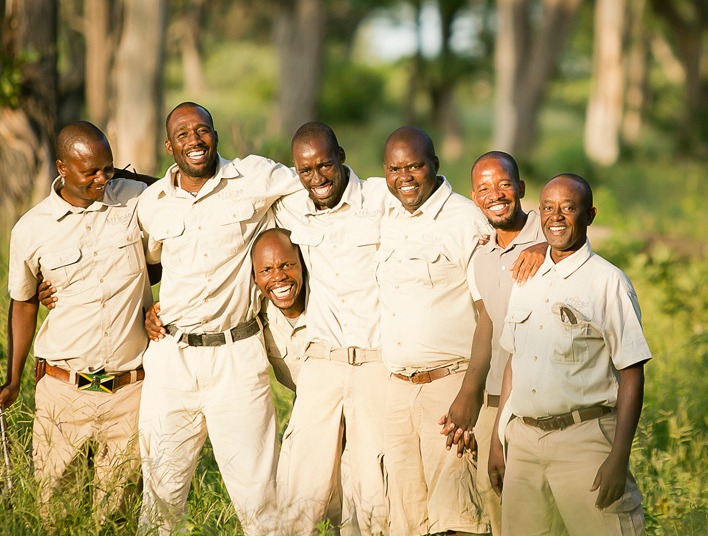 Our people are what makes ABC tick! You arrive a tourist and leave as a part of the family. Professional, knowledgeable and personable, our guides and on-site staff go the extra mile to ensure you have the holiday of a lifetime! When travelling solo, it's often the people around you that make you feel comfortable and at ease and that's exactly what you will experience when visiting our camps.  Our guides work hard to ensure a guest's experience is memorable. Look forward to your dedicated guide's company on a game drive, safari walk, over meals and snack times, and learn more about their lives, like how they decided to go into guiding, and what they love most about their life in the bush. 
2.Safety is Paramount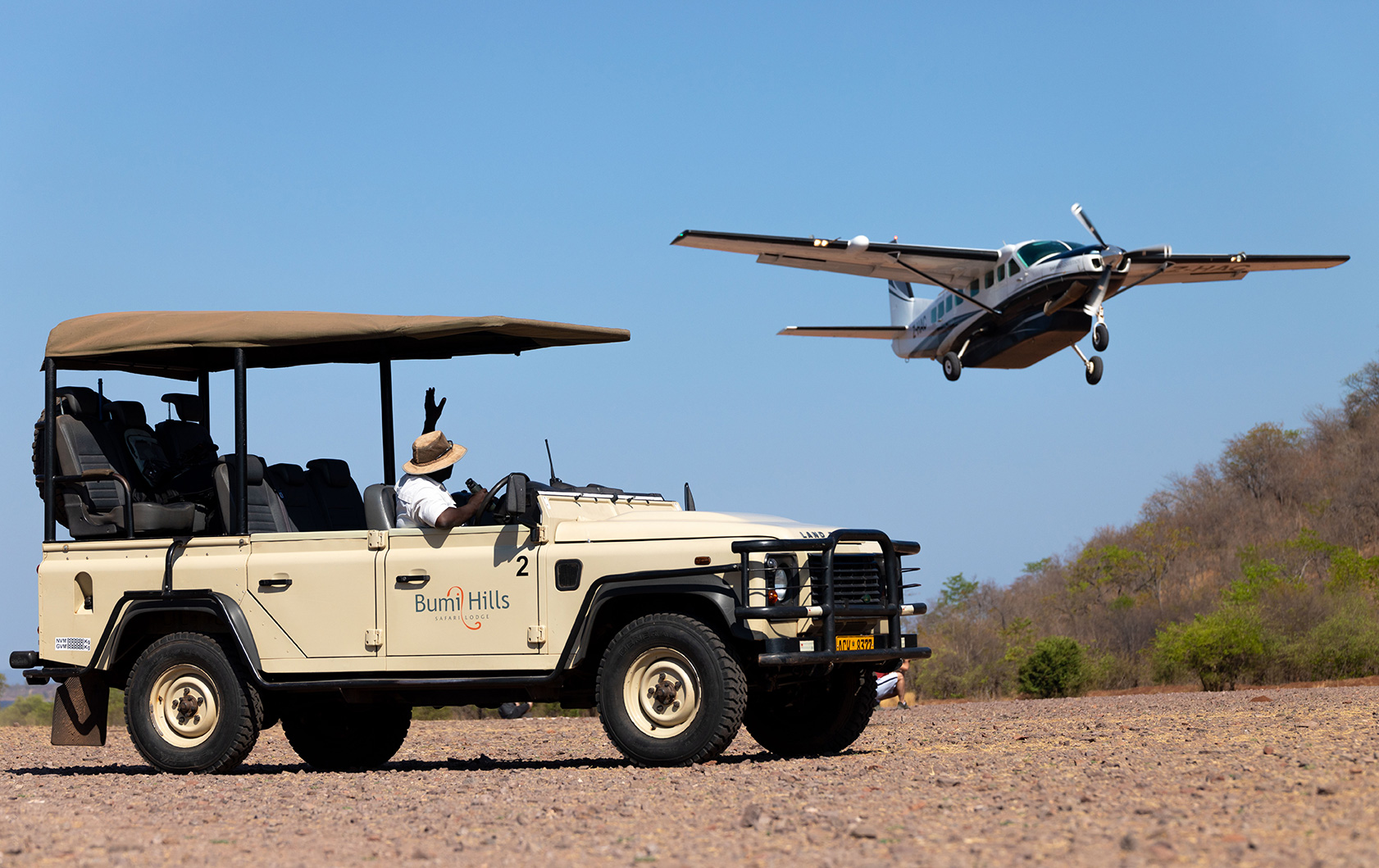 We ensure our guests' minds are at ease at all times. Even if you're a seasoned traveller, it's always good to know how the pieces of the safari puzzle fit together. Our reservations team is dedicated to removing the hassle of travel admin and ensuring your camp-to-camp transitions are a breeze. For example, once you arrive at the main airports, a representative will be ready to collect and escort you to your 'bush plane'. As scheduled regional and inter-lodge flights may involve multiple stops before reaching your destination, your camp managers and guest relations staff will be prepared and looking forward to greet you at every pitstop. The best thing to do,is sit back, relax in the VIP airport lounge, and wait for staff to inform you of the next steps in your travel itinerary.  
3.Other, Like-minded Guests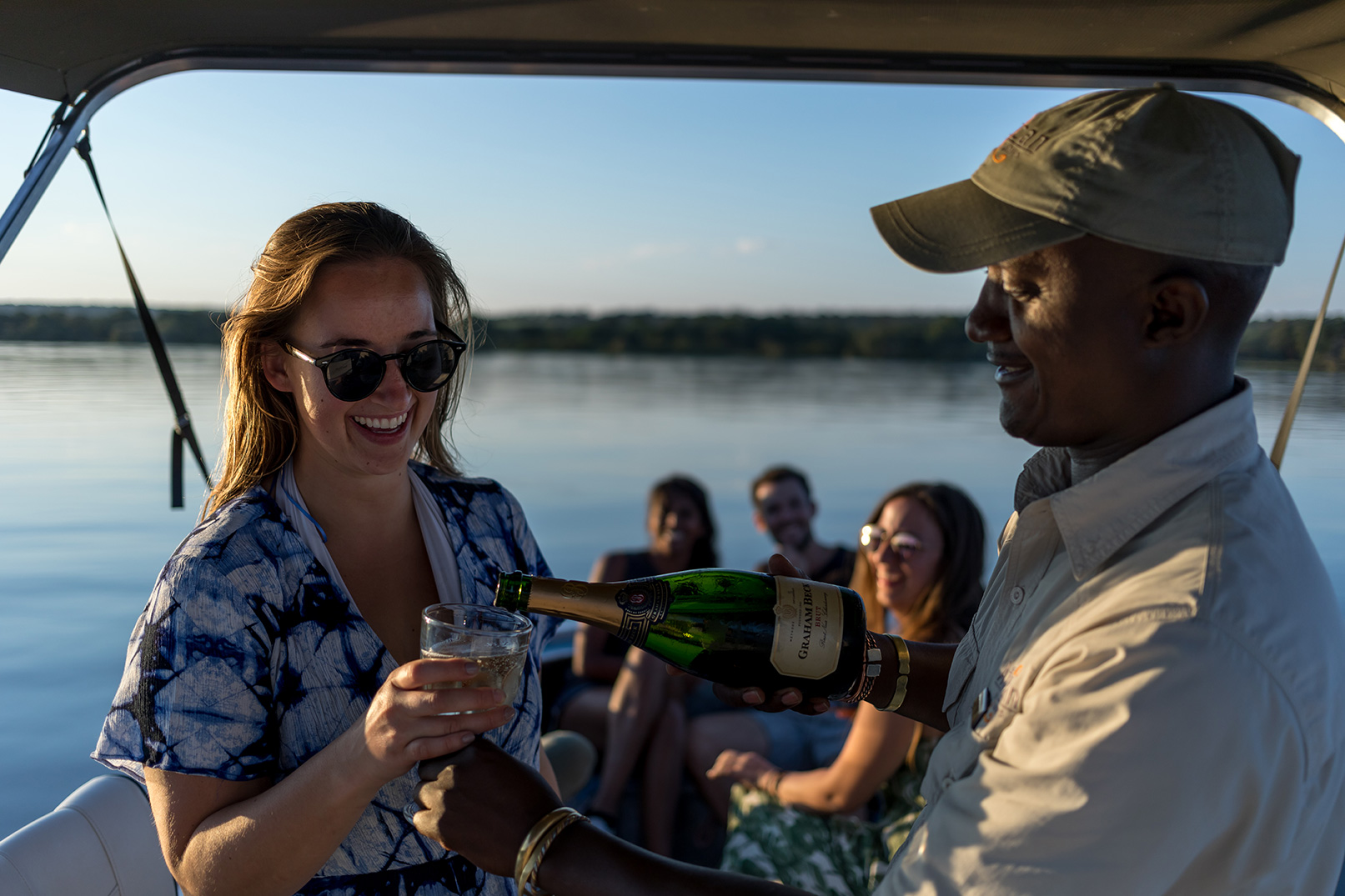 When coming to Africa to experience the authenticity of a bush experience, you tend to meet people with similar wildlife and adventure interests And interesting conversations around the campfire are guaranteed. On solo trips, it is likely that you will be clubbed in with other guests should you choose to partake in certain activities. This is completely up to you, but rest assured, strict sanitizing and social distancing protocols will apply at every entry point. The best part of a solo trip may be to know that you will, at some point, meet someone from a completely different part of the world and lock in new lifelong friends. Our advice? Embrace your solo journey and the freedom it brings. 
4.Take Part in the Activities you Want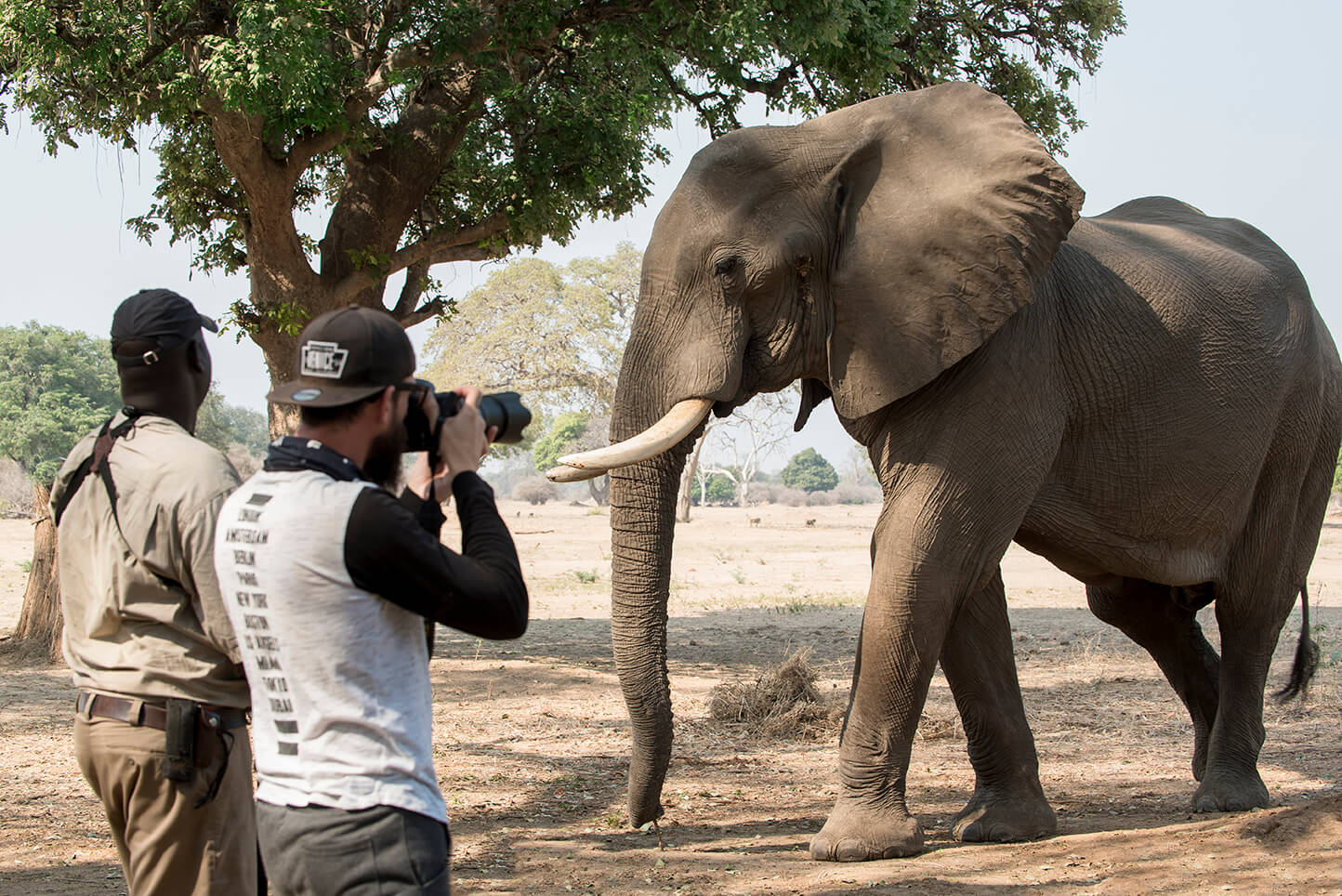 On a safari trip, you can do what YOU want, whether on your own or with other travellers. Just remember to communicate this with your agent and guide early on. As most of our camps are in remote, rural regions, it is a prerequisite for guests to inform guides and security staff when they choose to retire to their rooms or want to move around the camp. Why? Wildlife often roams freely in the camps andit may not be the most fun experience to get caught in a solo staring contest with a hippopotamus on the way to dinner…   
5. Small, Intimate Camps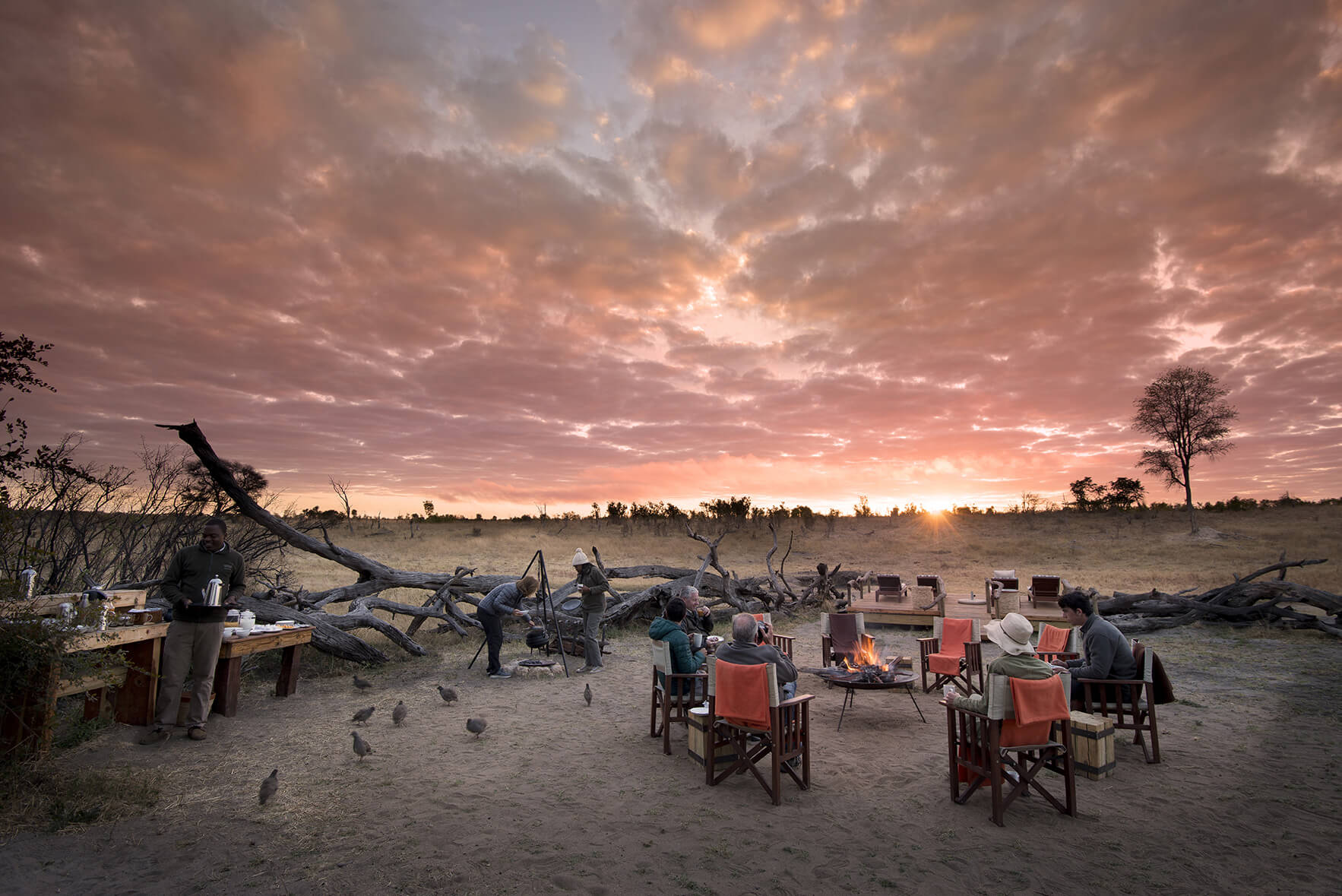 Escaping from the city's hustle and bustle, the sound of traffic and the humming of crowds are, for many of our guests, good enough reasons to go on safari. Aside from awe-inspiring landscapes, untouched surroundings, and the close proximity. to wildlife, being able to rest your head in one of a limited number of luxury rooms, can be soothing to the soul. No overbearing crowds, no waiting to be served, no long queues at the buffet… Our camps are designed for one-on-one attention and ensuring you are always comfortable. 
6. Variety of Camps to Choose from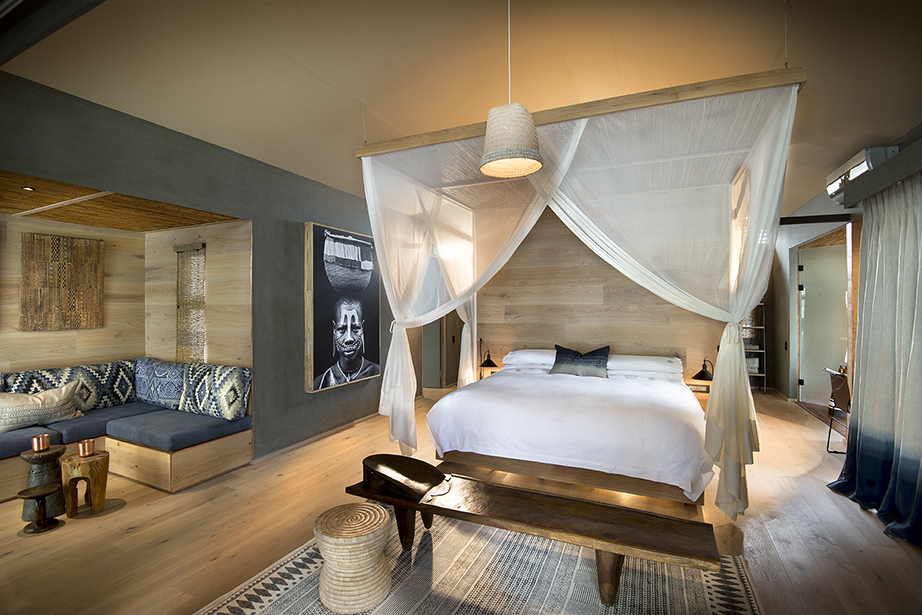 Fifteen years after founder and CEO, Beks Ndlovu, established African Bush Camps, the portfolio is filled with 15 camps across Botswana, Zambia and Zimbabwe. From uber luxury lodges within minutes' drive of international airports, to mobile tents that are operational only at certain times of the year, our diverse collection of camps and lodges is ideal for different pockets, tastes and needs. If it is the great zebra migration you are after, visit our mobile base in the Nxai Pan National Park in Botswana, and experience Migrations Expeditions from January to March. If it's the true historic and colonial style of a safari you are looking to tick off your bucket list, try our flagship camp in Hwange National Park in Zimbabwe, Somalisa. If it's a fishing expedition you are craving, choose from our Bumi Hills Lodge next to the Lake Kariba in Zimbabwe or Thorntree River Lodge on the banks of the great Zambezi River in Zambia. 
7. It's tailor-made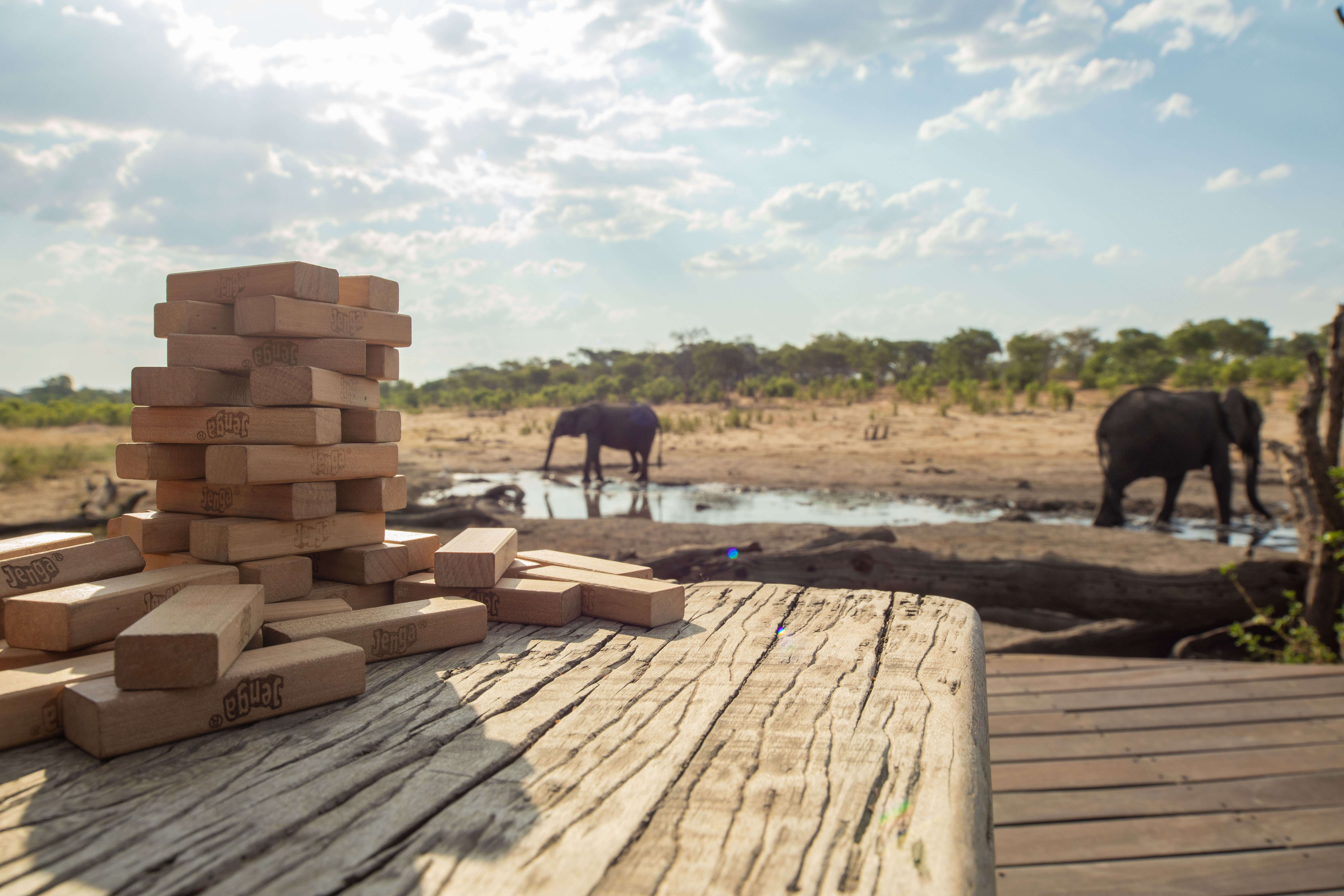 If you are not certain what a safari entails, one of our experienced consultants will help you whip up a travel package that will make you want to come back for more. Or, if you're an avid traveller and have a number of activities you are determined to experience, our consultants are ready to customise your trip to the tee. Enquire here to get started.