Solo travel is the new trend and to a degree it's the socially responsible choice right now. So, you would like to embark on a solo safari with us? That's great, it's the ultimate indulgence to be able to experience your safari exactly the way you want to – on your own terms. Whether that means lounging by the pool or embarking on an intrepid walking safari, it's really up to you!
Our guides and staff will do everything to make sure you feel safe and comfortable while exploring the untamed wilderness. Join like-minded people also looking to learn more about wildlife and exploring the very best that Africa has to offer.
See our Solo Safari Special here.
1.Pack Smart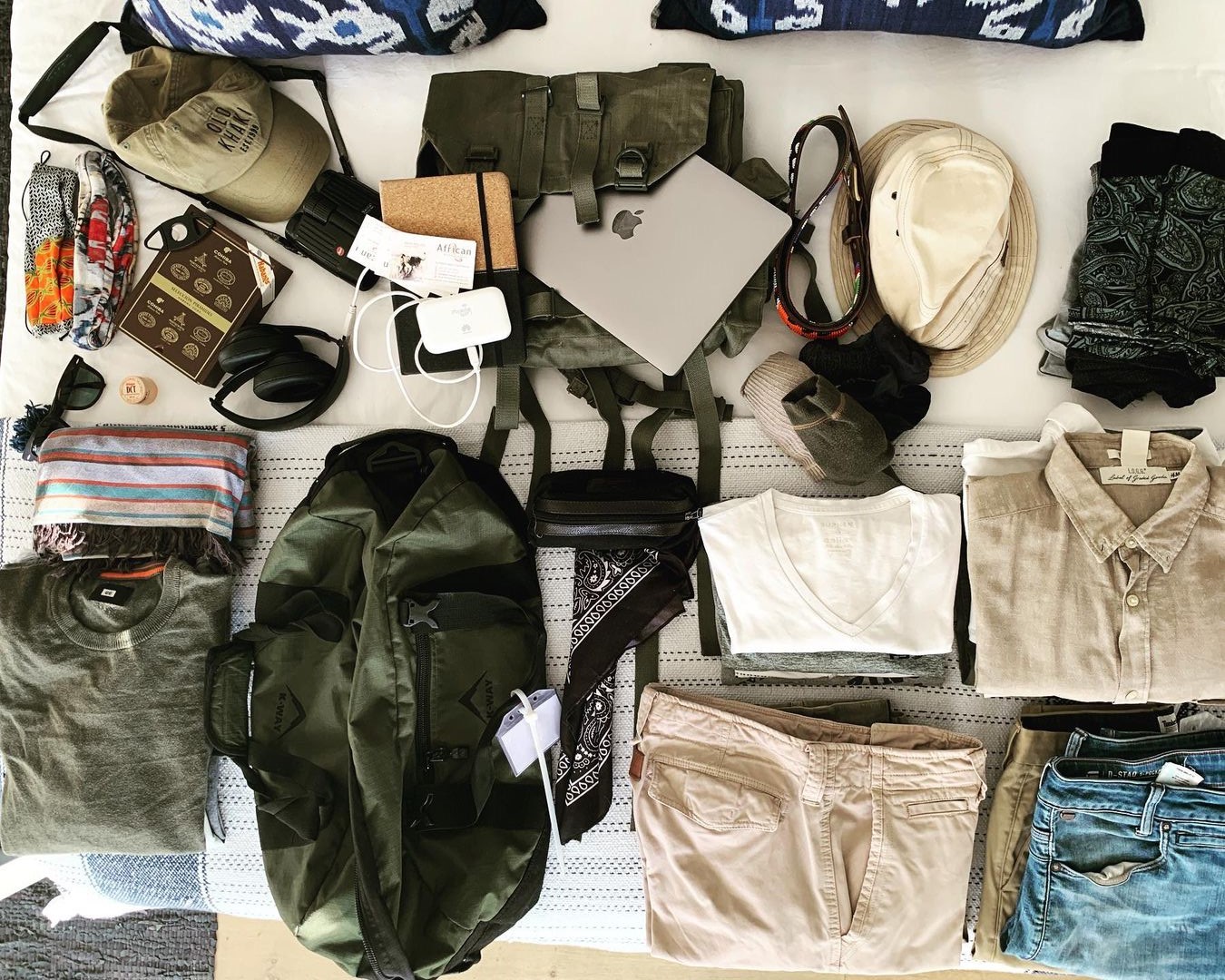 As a general guide, comfortable, casual wash & wear clothes are recommended. Muted colours are best for game viewing and, since game drives are generally conducted in the early morning and late afternoon, something warm is a great idea, especially in winter. The most practical items to pack for safari are:
Khaki, green,

beige

and neutral colours (Camouflage-patterned clothing is not permitted in Zimbabwe. This applies to any clothing that can be construed as mimicking military-wear.)

Shirts with long sleeves (even in summer, as protection from the sun and mosquitoes)

T-shirts

Shorts or light skirt
Jeans or safari trousers for evenings and cooler days

Jackets and sweaters are recommended for early morning and evening game

drives

Lightweight water-proof jacket

Swimwear

Comfortable walking shoes
Sunscreen, sunglasses, hat, insect repellent, moisturizer and lip-salve are all

essentials

Toiletries (shampoo, conditioner,

soap

and lotion supplied at camps)

Personal medications

Binoculars and camera equipment

Scarf or kikoi – great for hot and cold weather
The more efficient you can be while packing the better as light aircrafts have weight limits per passenger and much of the stuff you need, such as toiletries, will be available in the camp A complimentary clothes washing service offers you the chance to reuse your clothes and try out different variations of outfits.
2.Support Local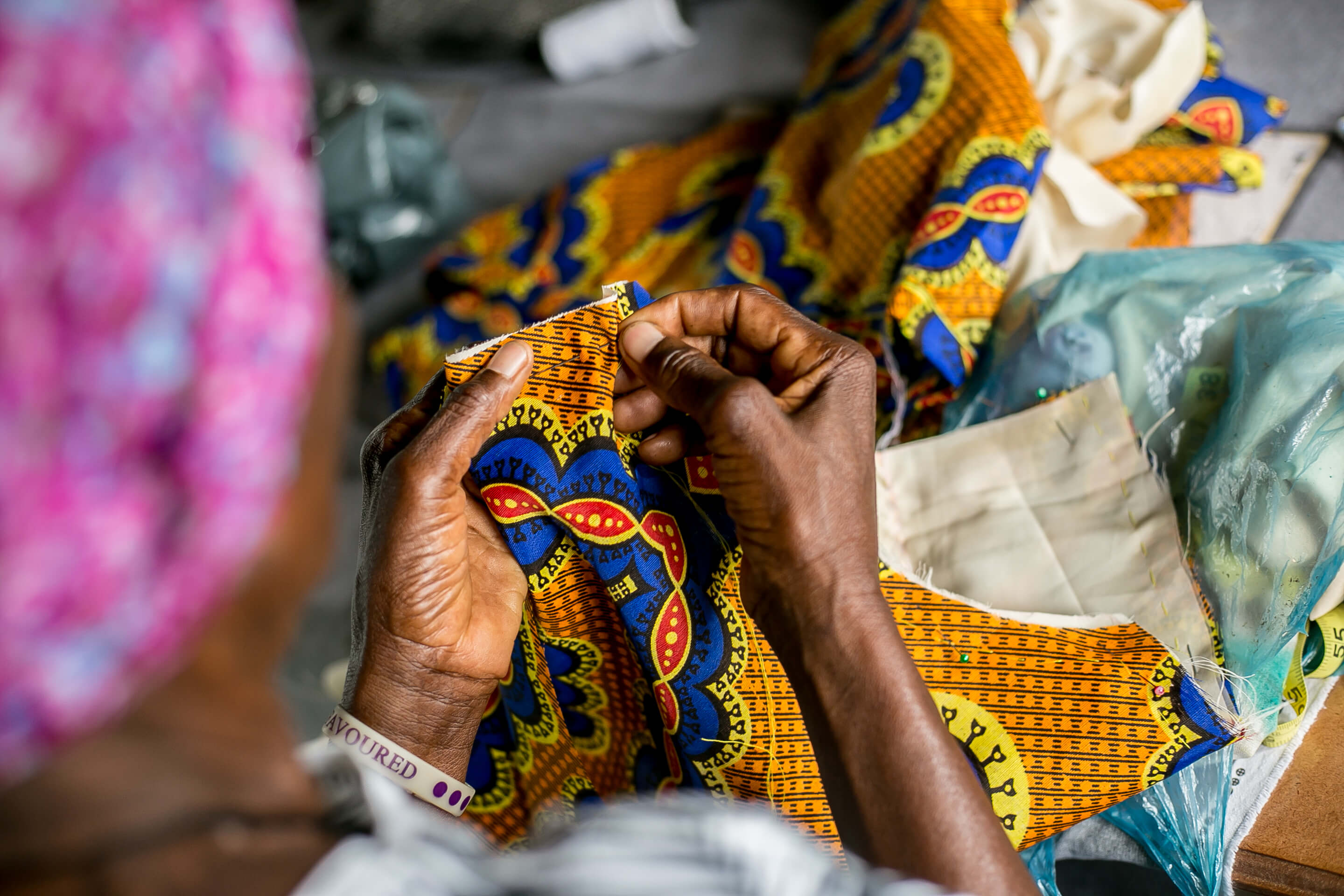 When visiting a foreign country, your reasons to shop can vary from family gifts to personal spoils. On a safari trip, there is always an opportunity to add memoirs of your visit to your luggage. The best place to start? The African Bush Camps Foundation supports eight villages nearby our camps in Botswana, Zambia and Zimbabwe. The Foundation runs 40+ projects in these communities, including self-empowerment and skills-building initiatives. Locals are taught how to be self-sustainable and provide for themselves and their families by selling their crafts. On visiting our camps, you will find our on-site merchandise shops filled with local arts and crafts, most of which are sourced from our Foundation's sewing and craft groups. If you want to extend your options, ask for a village visit and our guides will be happy to join and introduce you to Africa's vibrant cultures. 
3. Think About What you Want to Experience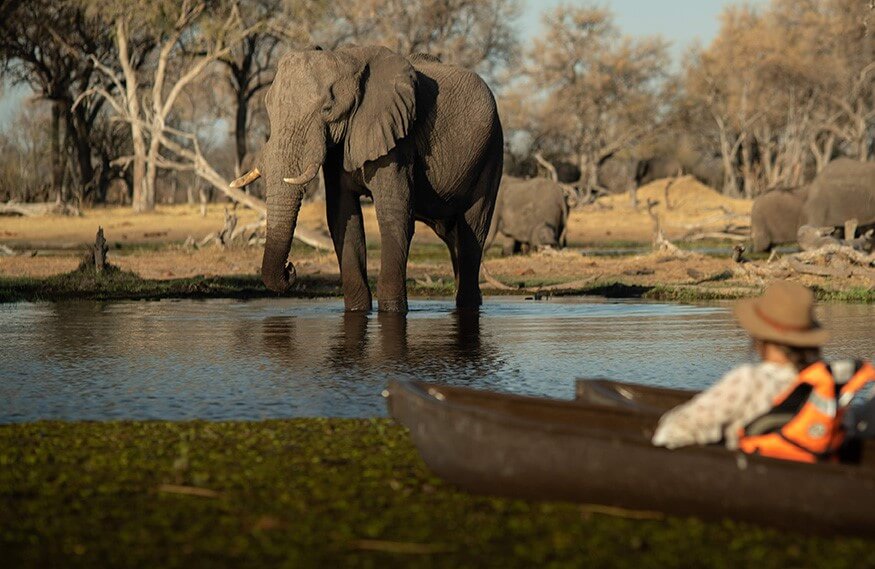 Do your research. Our blog [link] is an ideal source of information to help you decide what you really want to do on a safari. Our experienced team is equipped and ready to customise your trip . Usually, a safari adventure does not mean catching up on sleep as the best wildlife viewing times are either at the crack of dawn or at dusk. If it's a responsible travel expedition you are looking for, here are the reasons why you should travel with African Bush Camps [link]
4. Think About Going in Off-Season
A luxury safari trip is not always light on the pockets, e
specially if you're on your own. Green and shoulder season are more budget-friendly, so you can enjoy a solo trip for less
and still enjoy an all-inclusive visit to Africa. For 2021 only, we have decided to drop the single supplement in high season! With 15 African Bush Camps locations to choose from, off-season options abound, and you can travel to more than one camp without blowing your budget.