It's hard to believe we're almost in the last quarter of the year – and what a year it has turned out to be! Our Foundation's operations depend largely on tourism; indeed, sustainable development through responsible tourism is our model. While COVID-19 has slowed the industry down and completely changed the way we do things; it hasn't changed why we do them or our will to do them.
We could not let 2020 go by without progress. So, we adapt, and we keep moving forward, finding new ways and opportunities to be of service and empower communities in these unique and challenging times.
We're not out of the woods yet. While you can be sure we will take on whatever the rest of this year has in store, we need your support to ensure a strong and prosperous future for the Foundation and our partner communities.
Maunga, Zambia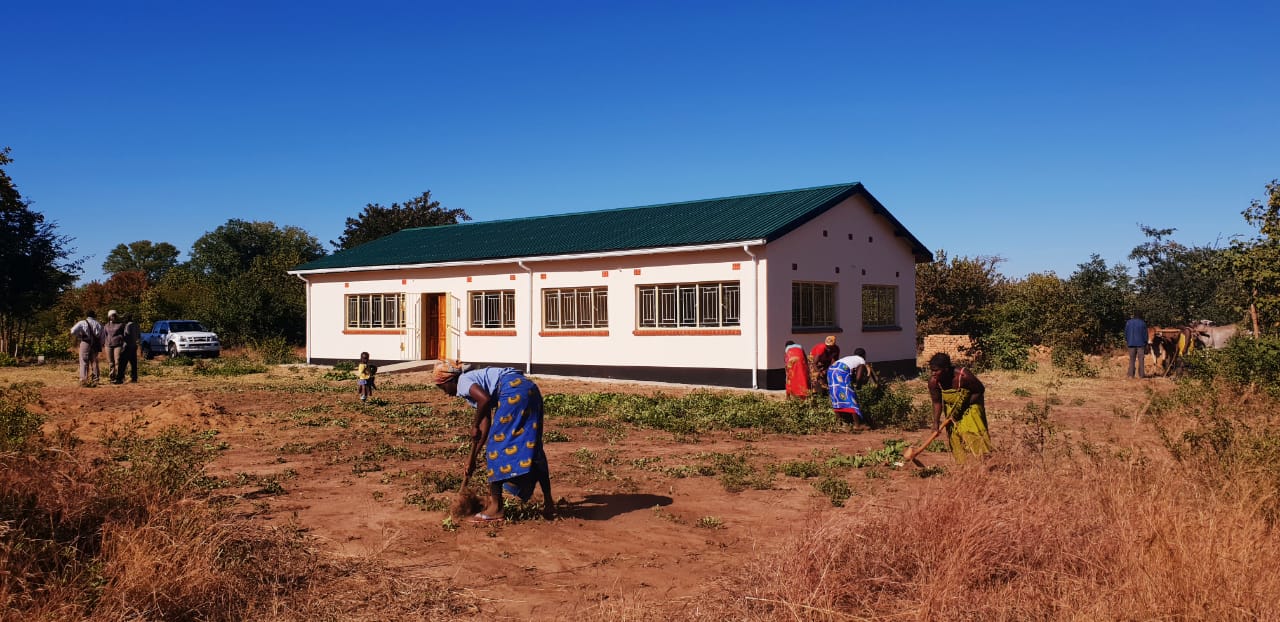 Together with the surrounding communities in Maunga, the Foundation completed the construction of a Health Centre in rural Maunga, complete with a dispensary and labour ward. The centre's first baby was delivered in the second week of February this year.
In partnership with WaterAid, we are currently working to provide running water to the health centre, as well as the nearby primary school. Having reached the funding goal recently to install solar electricity, this is the next imminent step to provide critical healthcare services to the thousands of people in the Maunga area, just a few kilometres away from Thorntree River Lodge. Both these factors are critical in ensuring that the Health Centre is fully operational so that we may help improve the community's quality of life through access to healthcare.
Mola, Zimbabwe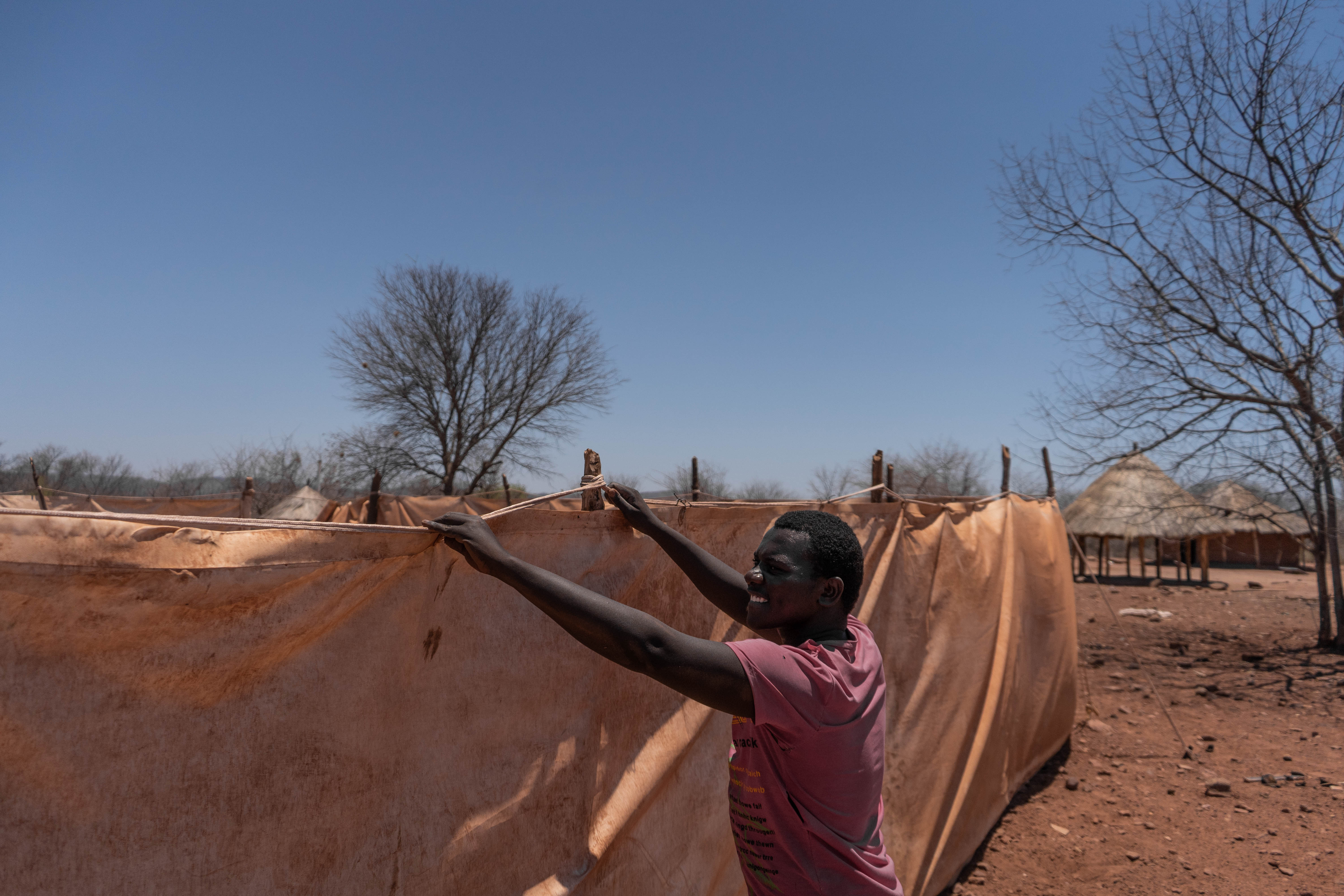 This flagship conservation project in the Bumi Hills area arose from limited resources in this area which has led to conflict between the community members of Mola and the surrounding wildlife. Various interventions, including lion-proof bomas that help protect livestock and therefore reduce the depredation of predators, have been implemented to restore harmony between people and wildlife.
This year, Lion Guardian training has taken place so that these local community members can be deployed to monitor the movement of lions in the area to act as an early warning system, alerting the community of their presence and respond accordingly, as well as collect vital data to support local conservation efforts. Ongoing veterinary care for cattle has also continued throughout this year to contribute towards the health of the community's livestock, safeguarding their livelihoods.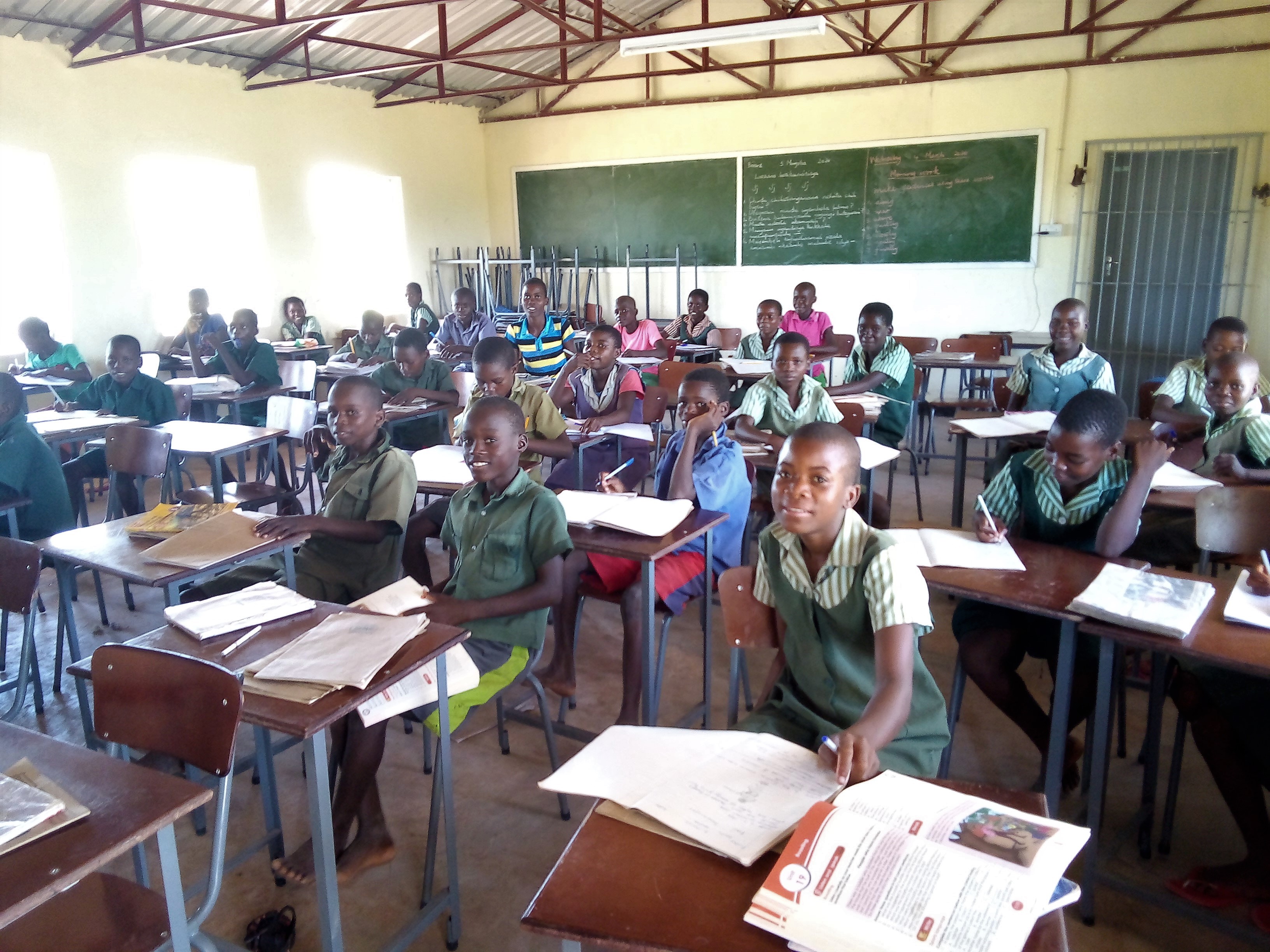 Initially, students attending Mangwara Primary School near the Bumi Hills Safari Lodge were learning under mud and thatch-roofed structures, which are open to the elements and not conducive learning environments. The Foundation completed the construction of a first classroom block, comprising two classrooms and a storage area in 2019 and was able to furnish it with desks, chairs and learning materials earlier this year.
The construction of a second classroom block was put on hold due to the COVID-19 related lockdowns shortly after getting underway. Work has recently resumed as local restrictions have eased. Once this second formal classroom block is completed, the school will be able to register as a government school, which will allow grade sevens to sit their examinations at their school for the first time.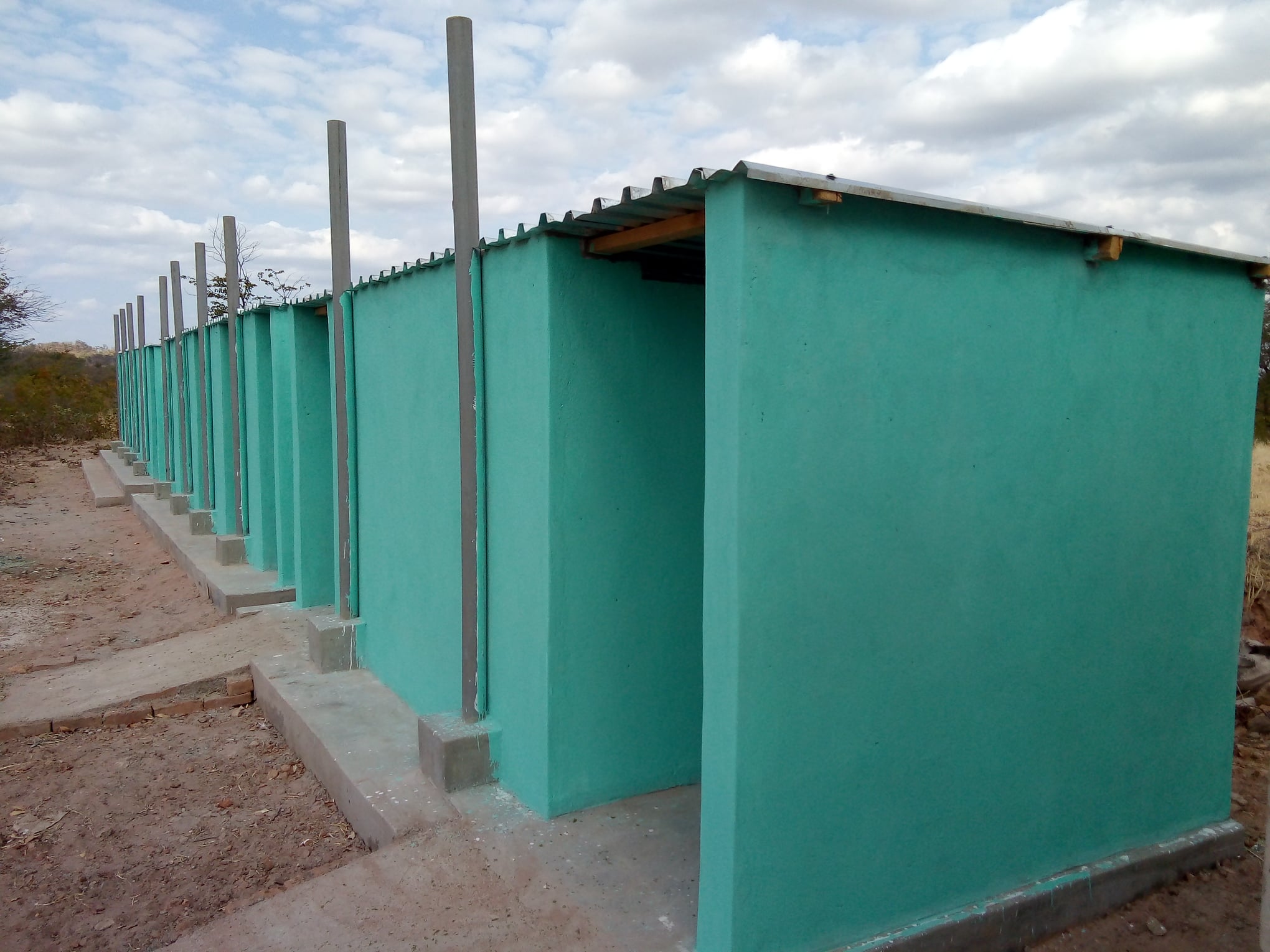 At Mayovhe Secondary School near the Bumi Hills Safari Lodge, four rudimentary squat toilets were shared between the over 200 students. Thanks to the ongoing support of African Bush Camp's Agent partners, the Foundation was able to complete the construction of eight new toilets. Health and hygiene at the school can now improve through decreased queuing around the ablution facilities, which will be able to accommodate more learners.
Hwange and Mana Pools, Zimbabwe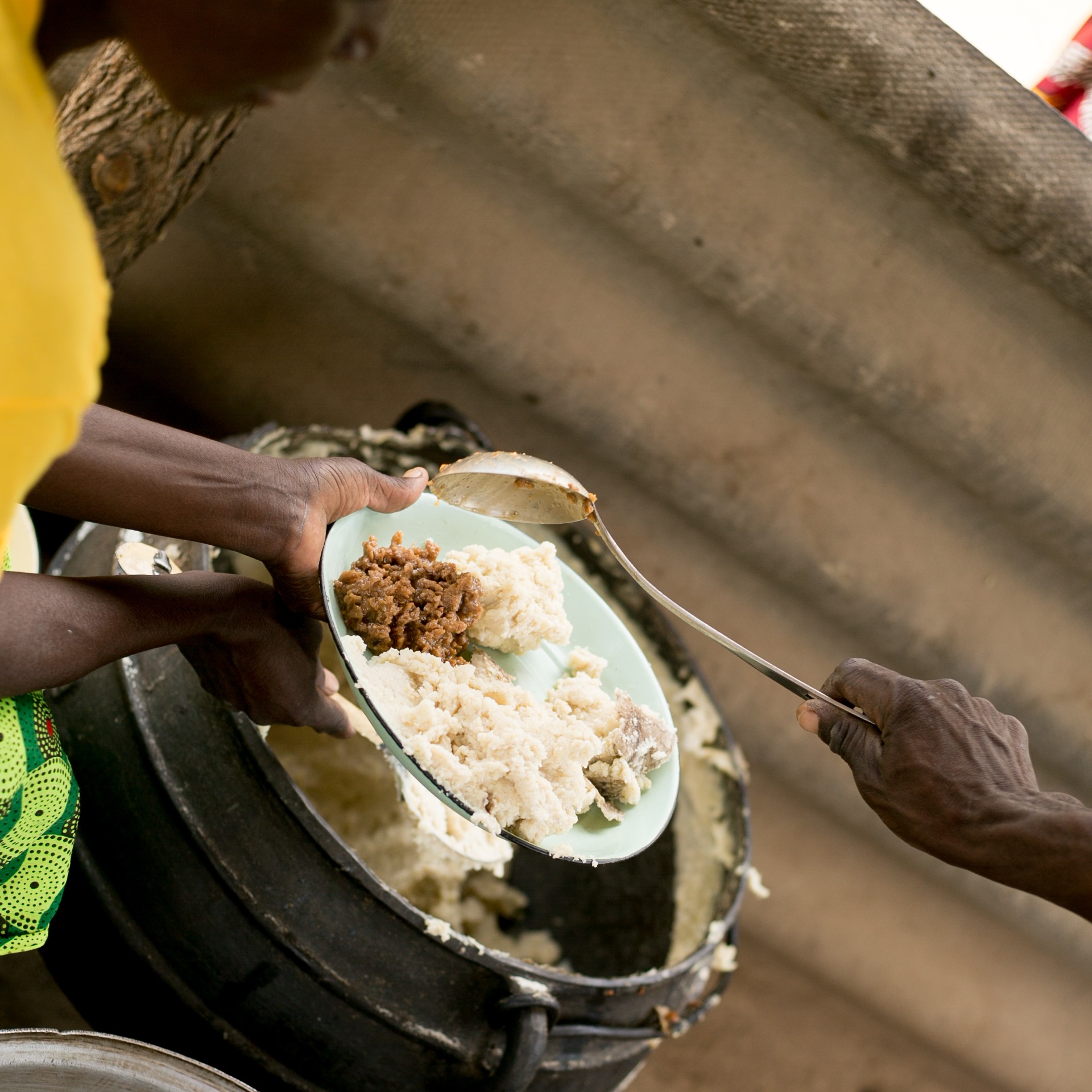 Zimbabwe's National Parks are critically underserved, and with the added pressure of the COVID-19 pandemic, they need support more than ever. A new project supporting national Parks' rangers and their families in both Mana Pools National Park and Hwange National Park is being implemented, which will provide monthly food staples and protein. This will ensure that the 340 rangers and their families are supported with nutritious meals for a period of at least one year.
Mana Pools, Zimbabwe
In response to the upsurge of instances of wildlife crime in the Mana Pools National Park, the Foundation is launching a project dedicated to addressing poaching in the remote north-eastern component of the National Park, which is currently insufficiently protected.
Funded chiefly by African Bush Camps, an additional anti-poaching picket base is being constructed in this region of the National Park. This base will be equipped and supported with logistical requirements. Eight additional Rangers to staff this anti-poaching unit will be funded and supported with equipment and rations by African Bush Camps for a period of at least one year.
Mambanje, Zimbabwe
The Mambanje Community Garden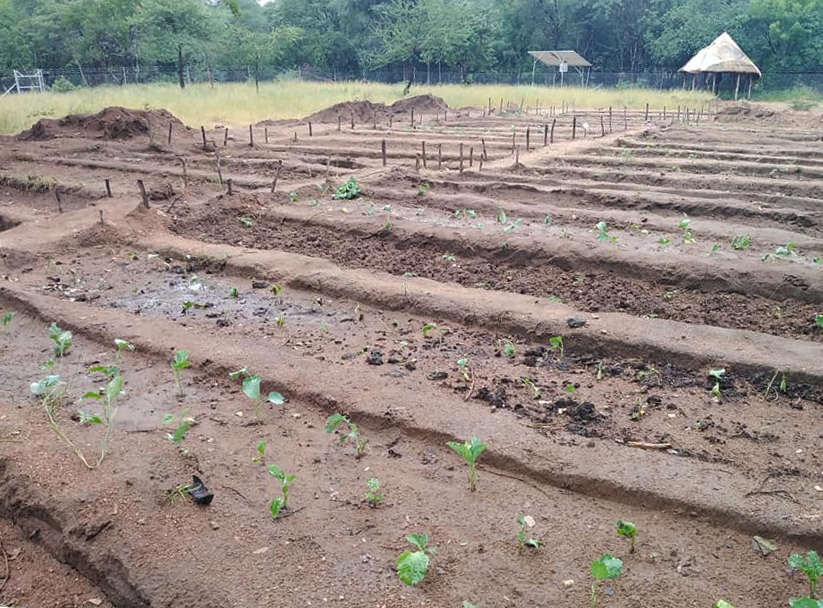 The Mambanje area near the Somalisa properties typically has extreme climatic conditions which makes subsistence agriculture challenging. Through conservation agriculture and improved access to water, the Mambanje Community Garden project aims to diversify and improve crop yields for improved food security. Earlier this year, the community was able been to fence off the garden, protecting it from roaming livestock and wildlife alike. The community were then able to plant a higher volume of more diverse crops securely.
Goats for Education Programme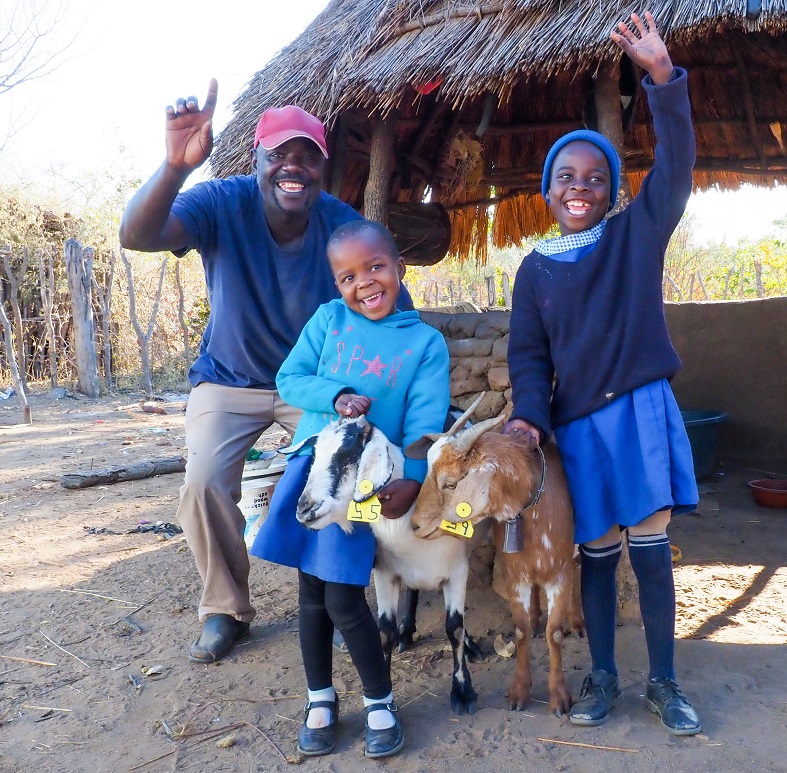 Started in Mambanje near the Somalisa properties in Hwange National Park, the novel 'Goats for Education' project, aims to improve access to education by providing orphaned and vulnerable children and their families with an indigenous goat doe. The offspring of which is to be sold to generate income for school fees.
In 2020, thirteen families are now able to pay their children's school fees for the year through the money generated by selling a goat kid. A total of 68 goats have been distributed, and the numbers will only continue to grow, providing school fees and improving income security for many more families. The goats have proven to provide secondary benefits such as fertiliser for household farming and improved food security through the provision of milk.
Chobe, Botswana
Kachikau Primary School Disability Unit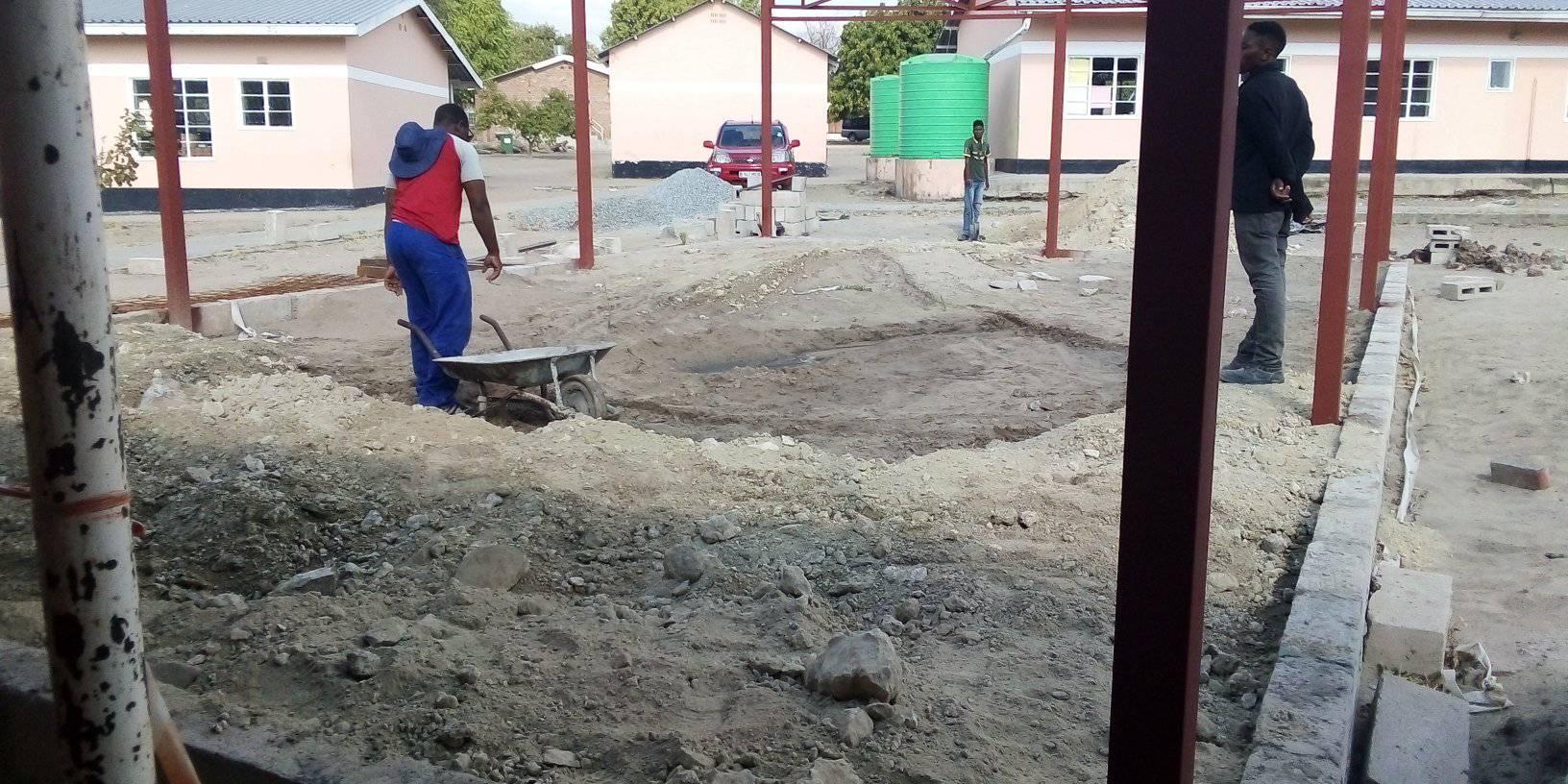 The Kachikau Primary School accommodates all the differently-abled learners in the Chobe Enclave, who board at the school. In the past, the Foundation has paved pathways between the school buildings, making them wheelchair accessible. In 2020, the Foundation is busy with the construction of a dedicated dining area for these students. Currently, they eat their meals outside, exposed to the elements or alone in their rooms. After COVID-19 lockdown delays, construction has now resumed. The dining area will be equipped with electricity, running water and tables which can accommodate wheelchairs. A clean and social space for the children to enjoy their meals, and each other's company will benefit both their physical and psychological wellbeing through improved access to sanitary resources and a communal eating area.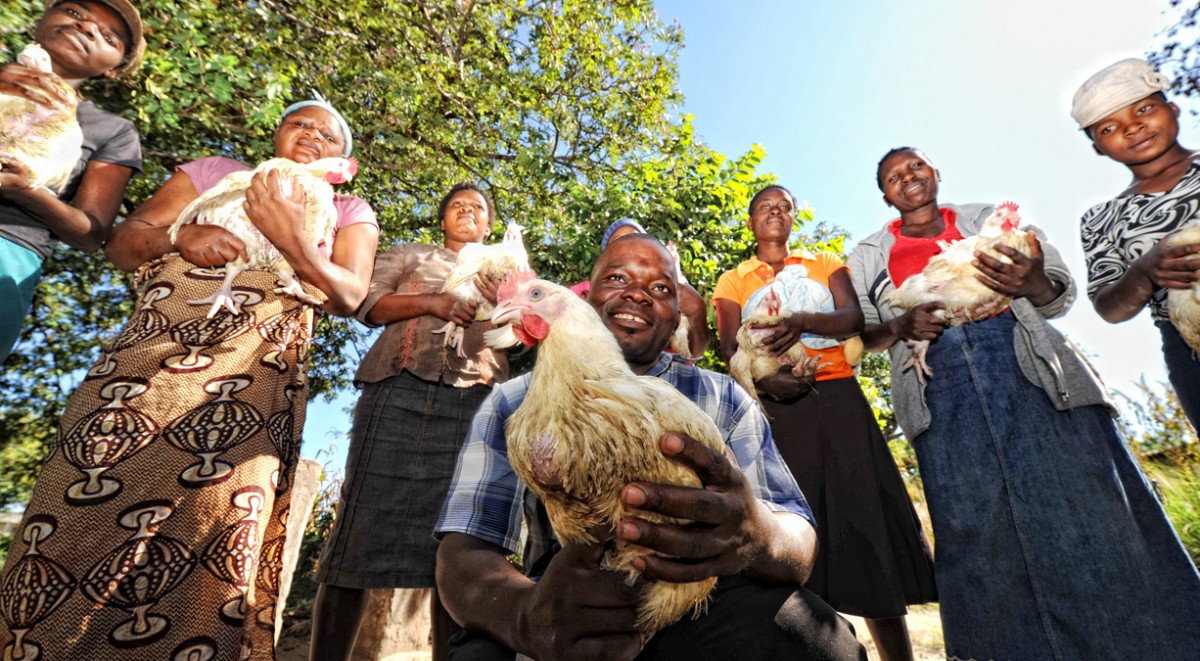 Our partner communities have limited access to COVID-19 preventative resources. This emergency response project, which is now being implemented, aims to provide
1000 Tippy Taps to households

3000 face masks to reduce the transmission of the virus

Supplies and PPE to rural clinics and a food security intervention which will provide semi-scratch backyard chickens for egg and meat production.



To support these projects, please visit our profiles on GlobalGiving: https://www.globalgiving.org/donate/68391/african-bush-camps-foundation/ or the Global Development Group: https://africanbushcamps-gdg-j945n.raisely.com/ Donations from the US, UK, Europe, Australia and New Zealand are tax-deductible.
– To get in touch, please email foundation@africanbushcamps.com
– Follow the African Bush Camps Foundation on social media:
– Facebook: https://www.facebook.com/africanbushcampsfoundation
– Instagram: @africanbushcampsfoundation
– For the latest news, sign up to receive our newsletter here